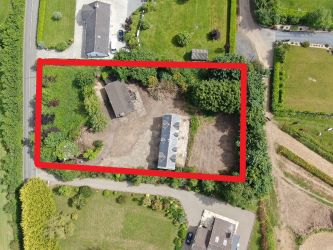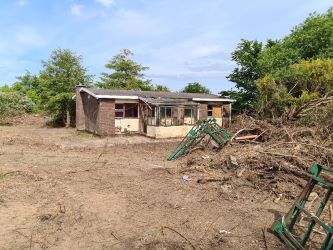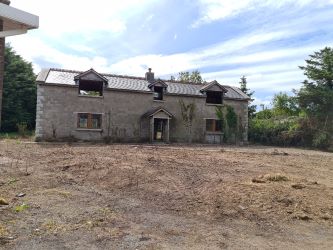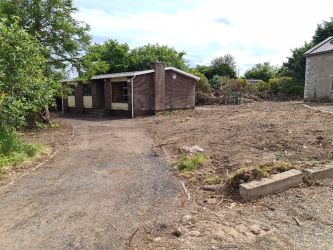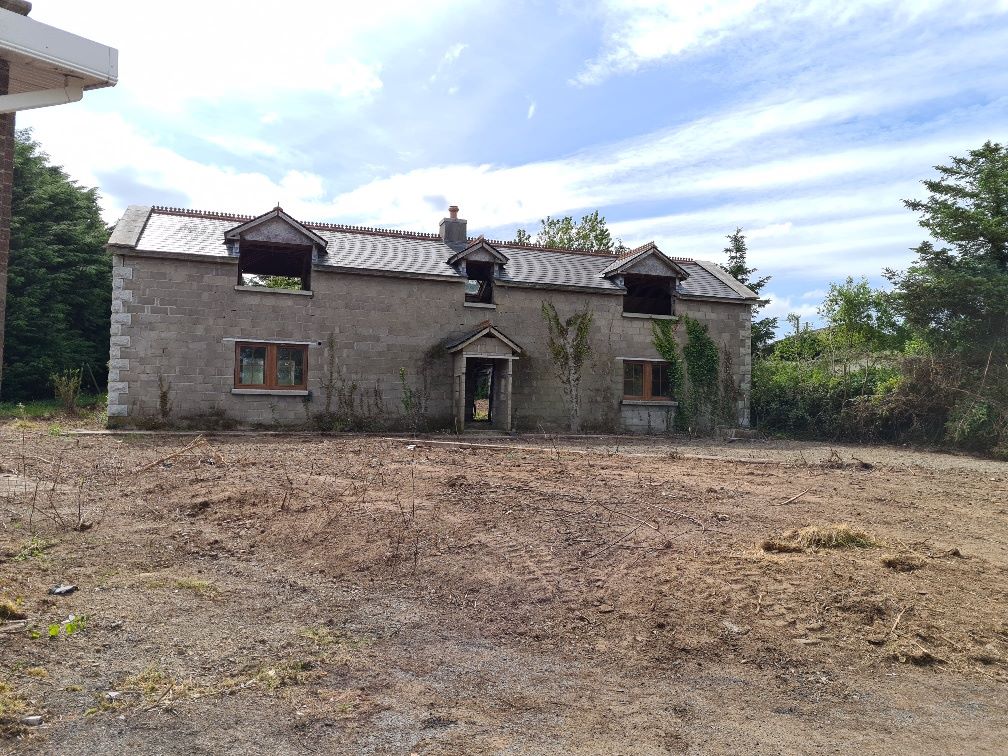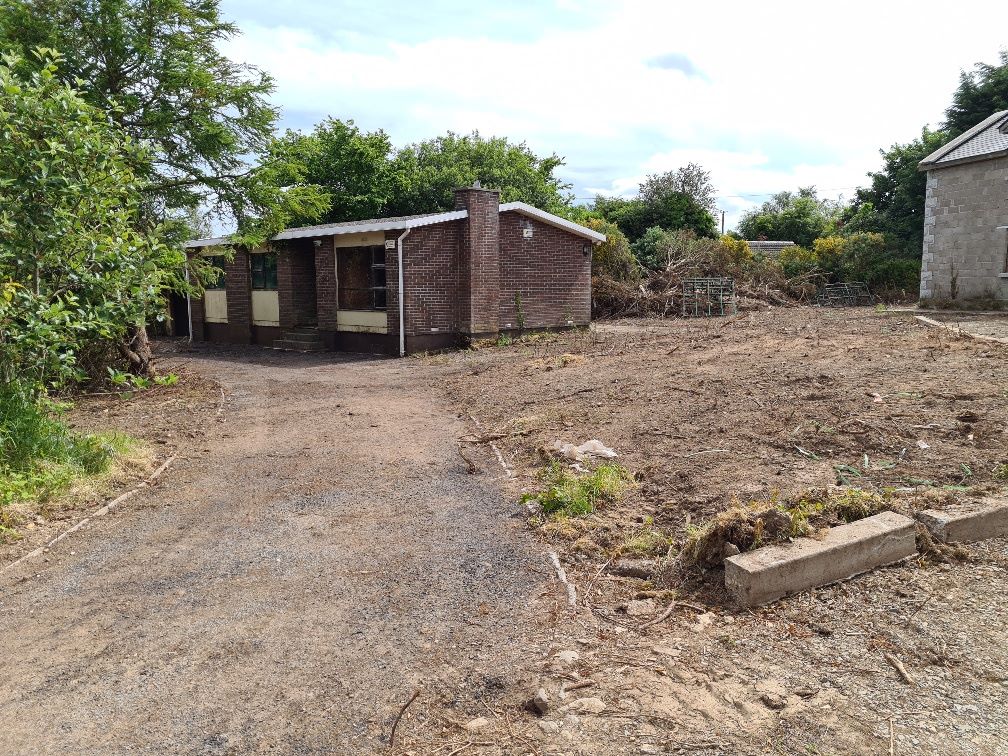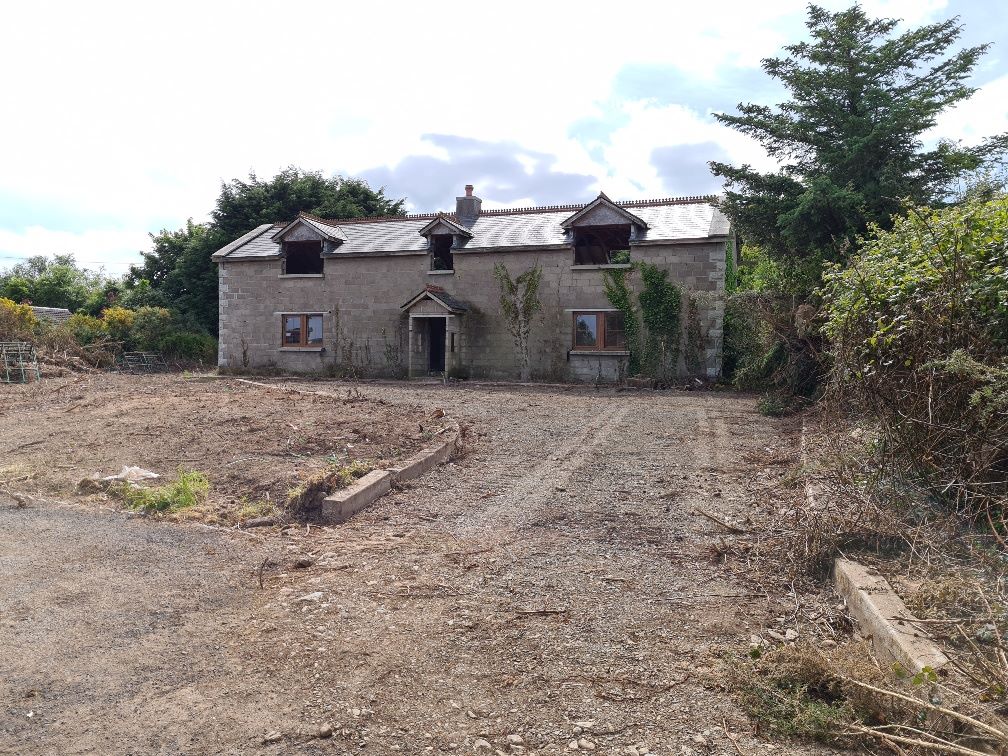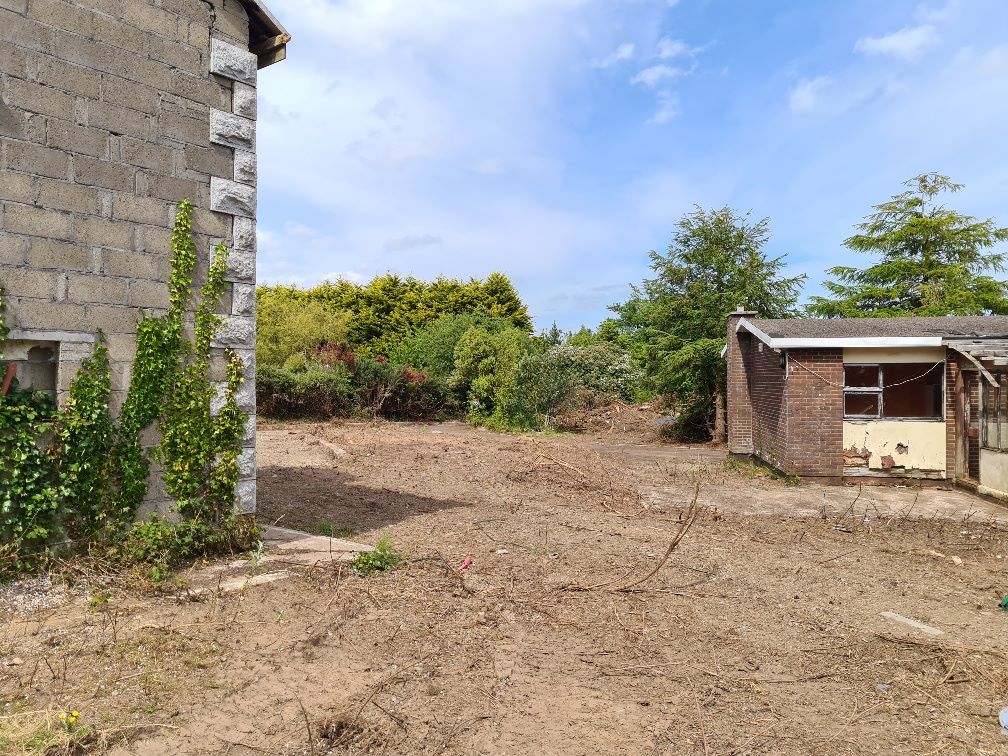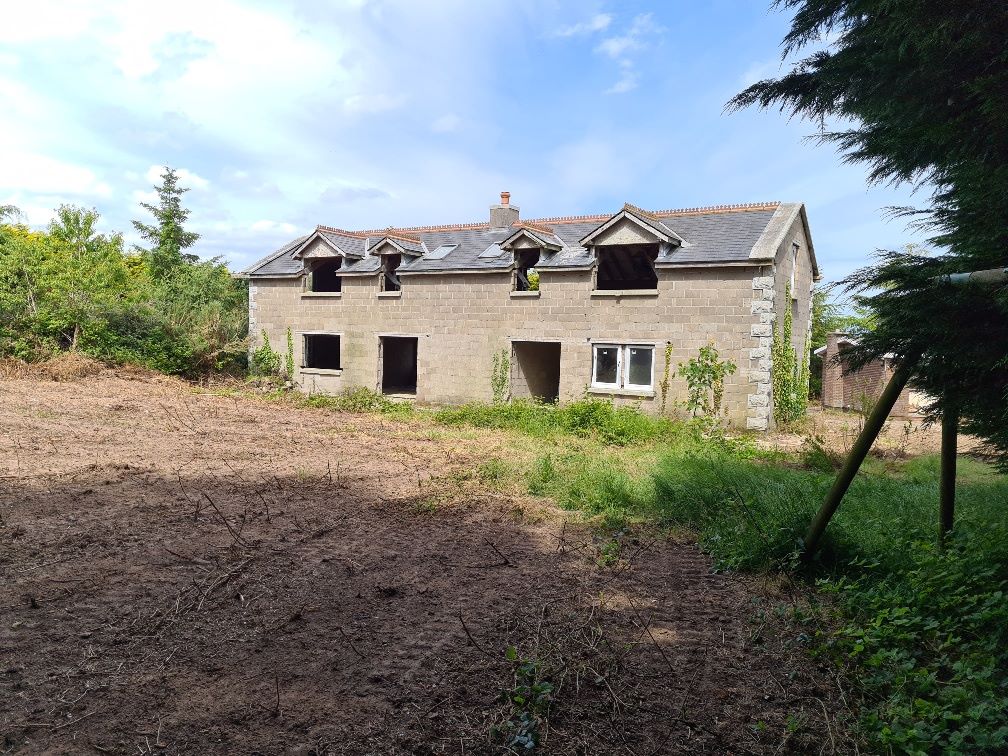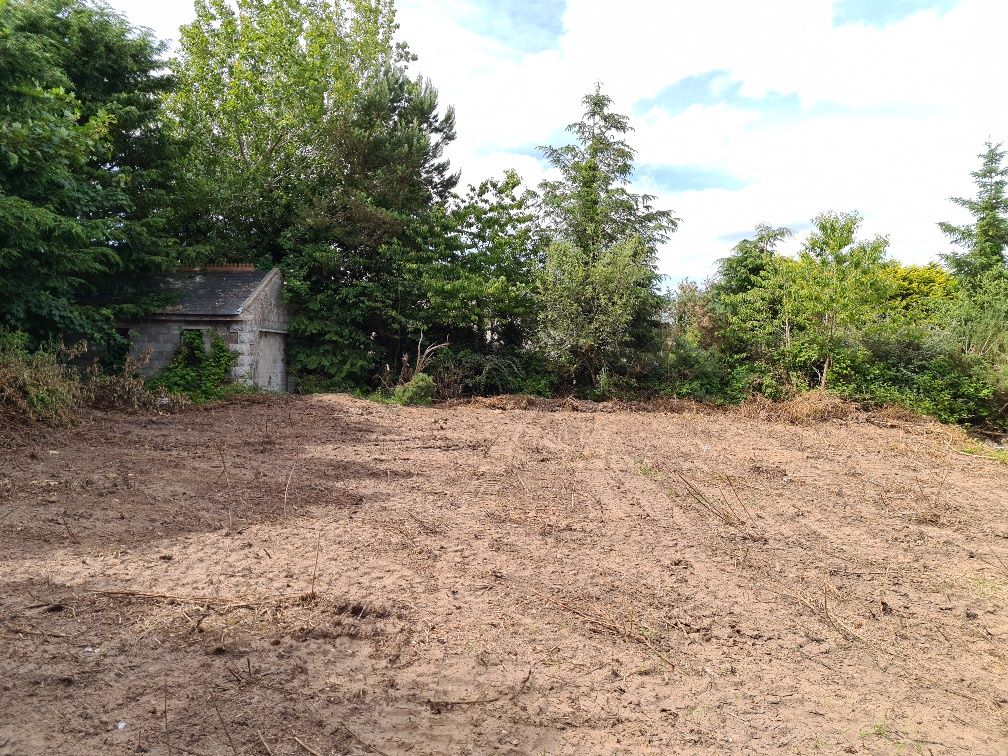 FOR SALE BY ONLINE AUCTION THURSDAY 22nd JULY 2021 AT 12.30PM.
Description
The property for sale comprises a three bedroomed detached bungalow (c.80sqm) in need of refurbishment/redevelopment along with a partially built detached two storey house (Pl Ref: 20044438) situated in a C. 0.96 acre parcel of land.
The property enjoys an enviable location just outside the coastal village of Blackwater, close to the beaches at Ballyconnigar, Ballinesker & Curracloe. It is just a twenty minute drive from Wexford Town and less than an hour from south Co. Dublin via the M11 Motorway.
Whilst not for the faint hearted this property provides a wonderful oppourtunity to create a fantastic holiday/permanent residence in a sought after location.
For details on our to bid for this property go to